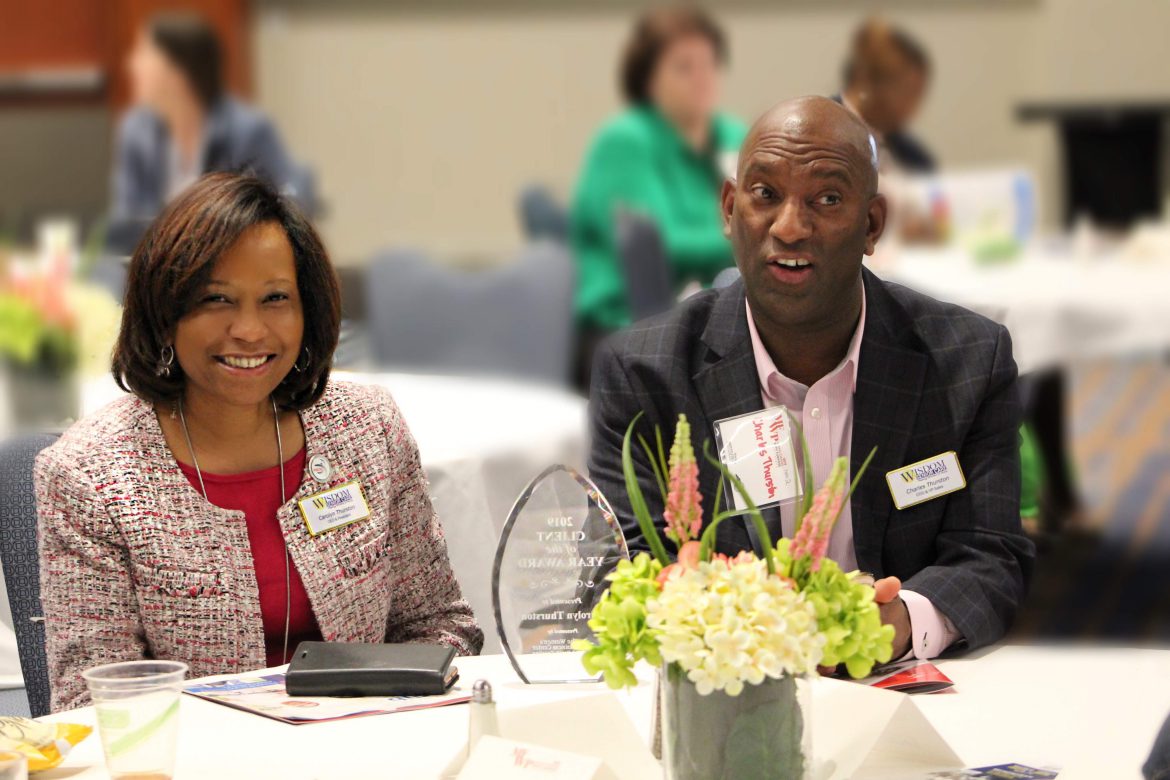 Wisdom Senior Care
I always want my business colors to reflect on how I dress. It is a signature wherever I go from speaking engagement to the awards event. However, time is one resource I can't allocate to keep my vision lives through how my businesses and I look. KroCia LLC consulting session helps me tailor everything to my business. The way I am matching my business goals and how I look needed some experts insights.
Branding is key in business. Moreover, finding the match is not always straight forward without an expert eye. To allow me to work on my business instead of working in it, I have to build the right team. Also, that includes a person in charge of how I look.
My shopper through her organization KroCia LLC, helped me find the match and stick to it. The combinations from dresses to accessories always bring my business signature. With satisfactory services, KroCia LLC is currently looking into helping our whole team dress code to differentiate ourselves from our competition. Now, that is the results of excellent customer care that KroCia LLC always shows. Give them a call if you find yourself in my shared story.