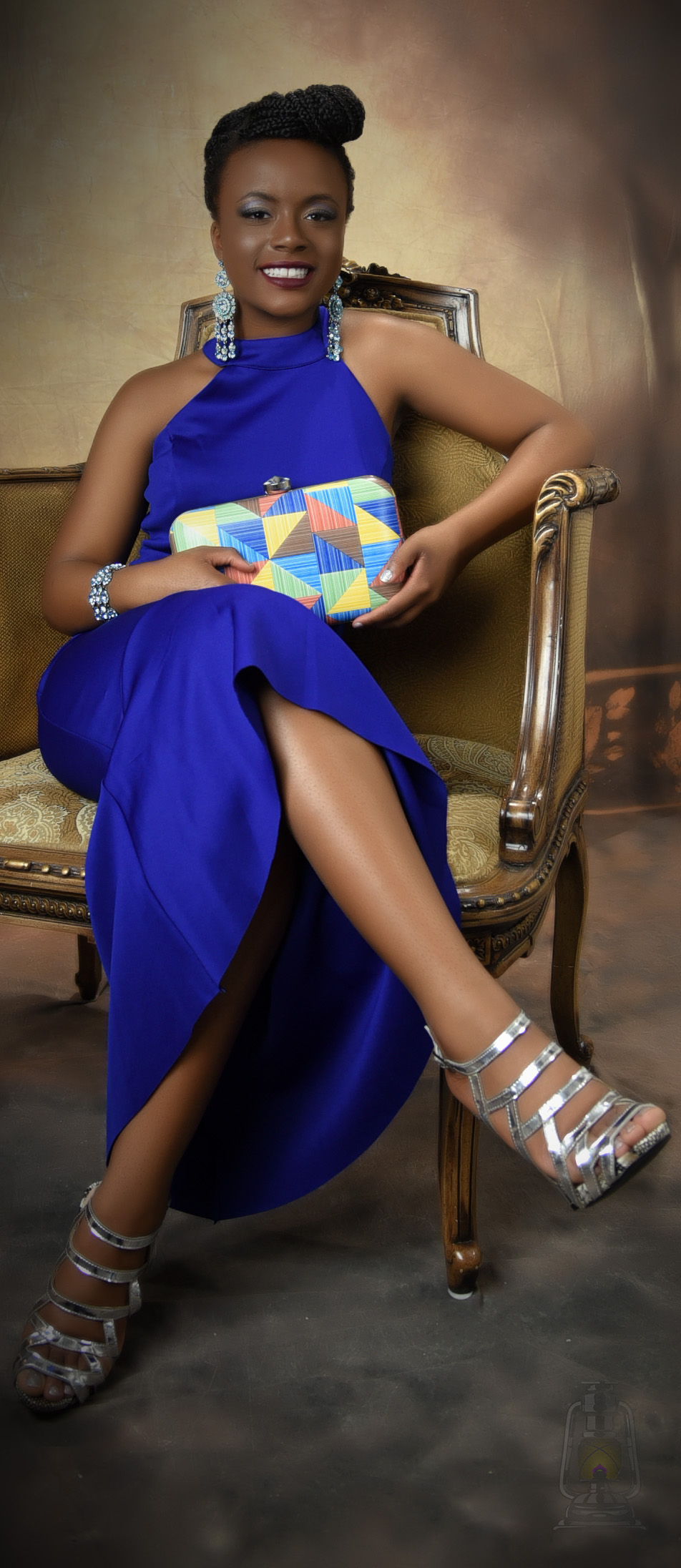 From the time I was a little girl, I've dreamed about what it would be like to attend my first prom. As the time went by I thought about the prom often; and then it was finally time and I was VERY excited.  Soon the pressure of getting ready for the big day started to set in. I looked at numerous dresses and accessories with my mother and I just could not make a decision on what I wanted to wear, and how I should look for the event. We were referred to KroCia LLC by a friend and made an appointment to consult with Ciata.
I always believed that this kind of service was so expensive and not meant for a student. KroCia LLC proved me wrong. I was so happy with everything; I came outside the dressing room to get my mother's approval and she was brought to tears of joy!
The first thing I noticed during our meeting was how amazing she was dressed from head to toe. My mom and I explained what we were trying to accomplish, and Ciata took some notes and listened. During our time there, she showed us 2 dresses and explained that based on what we said, she believes that one of the dresses would work prefect for me. She also picked up a clutch and jewelry for me to complete my look. I was amazed to see all the beautiful accessories she had at her studio. Now, it was time to test out the entire outfit.
Finally, it was the day of the prom! Ciata called that morning to make sure I did not have any questions and offered assistance if I did have questions. When I walked into the event, all of my friends could not stop inquiring as to where I got my dress, clutch and accessories. That was the Most Awesome feeling! I am so glad that we made the call to KroCia LLC and I will forever remember this experience. I've told all my friends about Ciata.